Business Phone System for your Mobile
IN BRIEF
Virtual Business Phone System for your mobile phone
Keep your business and personal calls separate
Enterprise class features for small teams and businesses
No setup cost - Zero Capex
Low setup time, start in hours
Take demo
User friendly virtual phone system for your business
WarmConnect's user friendly virtual business phone system provides a secondary phone number to your mobile phone to keep business and personal calls separate.
Benefits of Virtual Phone System
| | |
| --- | --- |
| Separate work calls | WarmConnect's Virtual Phone System provides your mobile phone a separate business land line number allowing you to separate business and personal calls. Outgoing calls made with companion app will have your business CallerID. |
| No investment | Get all the features of a business system without investment into new devices. |
| Complete feature set | Greet your callers with professional sounding greeting, record all calls, make call notes after each call, forward calls, send calls to a queue with multiple agents, login-logout of business calls and many more features |
| Multiple CallerIDs | Get multiple callerIDs for your business for various purposes such as running separate marketing campaigns. |
| Local presence abroad | Phone numbers from 50+ countries around the world (including toll free numbers) can land on your phone system giving you a local presence in multiple countries. |
| Low setup time | PBX can be ready for use in less than an hour after documentation. No need to for long subscription cycles and feasibility checks |
What problems does this service solve?
Businesses are increasing their use of personal mobile devices for business communications, more so post pandemic due to increasing work from anywhere policies. This causes the following problems:
It has become difficult to separate personal and business communication
It has become difficult switch off or to limit business communication to shift or certain hours
Quality control, monitoring and analytics become difficult.
All business communication becomes one-on-one rather than between the business and the called party.
Business identity presented to the other side is replaced by a personal mobile phone number.
How this works
WarmConnect's Virtual Phone System provides you a business phone landline number. Incoming calls are greeted by a professional welcome message. Calls can then be forwarded to your mobile phone or sent to an IVR with multiple options. Based on the options chosen the calls can be forwarded to a team member, or sent to a queue which allows your team members to take calls based on their availability. Setup a single queue or multiple queues, e.g. one for Sales and another for Service. Outgoing calls can be placed using your business phone number as callerID using 2 stage dialing or an App.
Enterprise Features for Startups and Small Teams
WarmConnect's Virtual Phone System's features are curated for the needs of startups and small businesses.
Professional welcome messages for those that call you
Play welcome messages in any language to leave a good impression on your callers
Message can be provided in text or recording
Message can be changed at any time from online console
Optional forwarding of all calls to mobile
After playing the welcome message you can optionally forward all calls to a mobile
These calls can be recorded
This option is perfect for Solopreneurs to bootstrap their businesses
Multi-option Interactive Voice Response (IVR)
Instead of forwarding all calls, optionally send calls to a multi-option IVR
IVR lets callers route calls to your team members or to departments
This feature allows you to scale your phone system as your business grows
Multiple queues for team work (AKA ACD)
Create queues to let your team members jointly take calls
System automatically distributes calls to team members based on an algorithm you choose
Team members can login and logout of these queues based on availability letting you create shifts
Create multiple queues, e.g. one for Sales and another for Service Department.
The IVR will route calls to individual queues based on caller requirements.
This feature lets you create teams that jointly handle calls based on their capabilities
Set callerID on outgoing calls
Your business phone numbers can be used to set callerID on your outgoing calls
Outgoing calls can be made via 2 stage dialing or via an App
This feature ensures you and your colleagues can separate their personal and business phone identities.
Record all calls.
All incoming and outgoing calls can be recorded
Online storage space @ Rs10/GB per month for optional long term storage of recordings.
Recording business calls has many benefits such as quality assurance, training, dispute resolution etc.
Local numbers from 50+ countries
The Virtual Phone System can be fitted with local numbers from around the world.
These numbers allow callers in those countries to call you by dialing local numbers.
Numbers from 50+ countries around the world.
Toll free numbers also available from many countries.
Use this option to gain local presence in markets world-wide
See full list, prices and other details on incoming numbers on this page.
Low Setup time
WarmConnect's Virtual Phone System lets you start in hours. All configuration requirements are met by our 24 hour helpdesk
Signing up for a free trial
Click on the "take demo" link and register for the free trial.
A hosted demo system will be started for you in a minute, along with a help pane with instructions.
A live number will be allocated to your demo account which will forward to your mobile number.
We recommend scheduling a walk through of the trial by sending us a phone, time and time zone to call you at.
The trial will be live for about 5 days or till stocks of demo phone numbers last.
Converting your free trial account to production
Complete your documentation
Choose the plan and number of lines you require.
Make a small payment into your WarmConnect account to test your ability to pay for the service.
Sign-in to WarmConnect.in, click on Open console -> Payments.
Tell us your requirements such welcome message, IVR options, user setup and queue setup if required.
Our 24 hour helpdesk will assist you throughout your journey.
No Investment Model
WarmConnect's Virtual Phone System lets you start with no upfront investment
Pricing
No setup cost. Zero Capex. No hardware needed.
Phone numbers billed at Rs99/month. Minimum requirement is just 1 number!
Phone channels billed at Rs499/month.
Start with as few as 2 channels! Perfect for Solopreneurs.
Queue members count as 1 channel. Applicable only if you need queues.
No charge for calls made anywhere in India!
No monthly minimum billing, no contracts upto 5 channels!
Scaling beyond 10 channels requires annual billing.
GST extra.
App Screenshots
WarmConnect App Login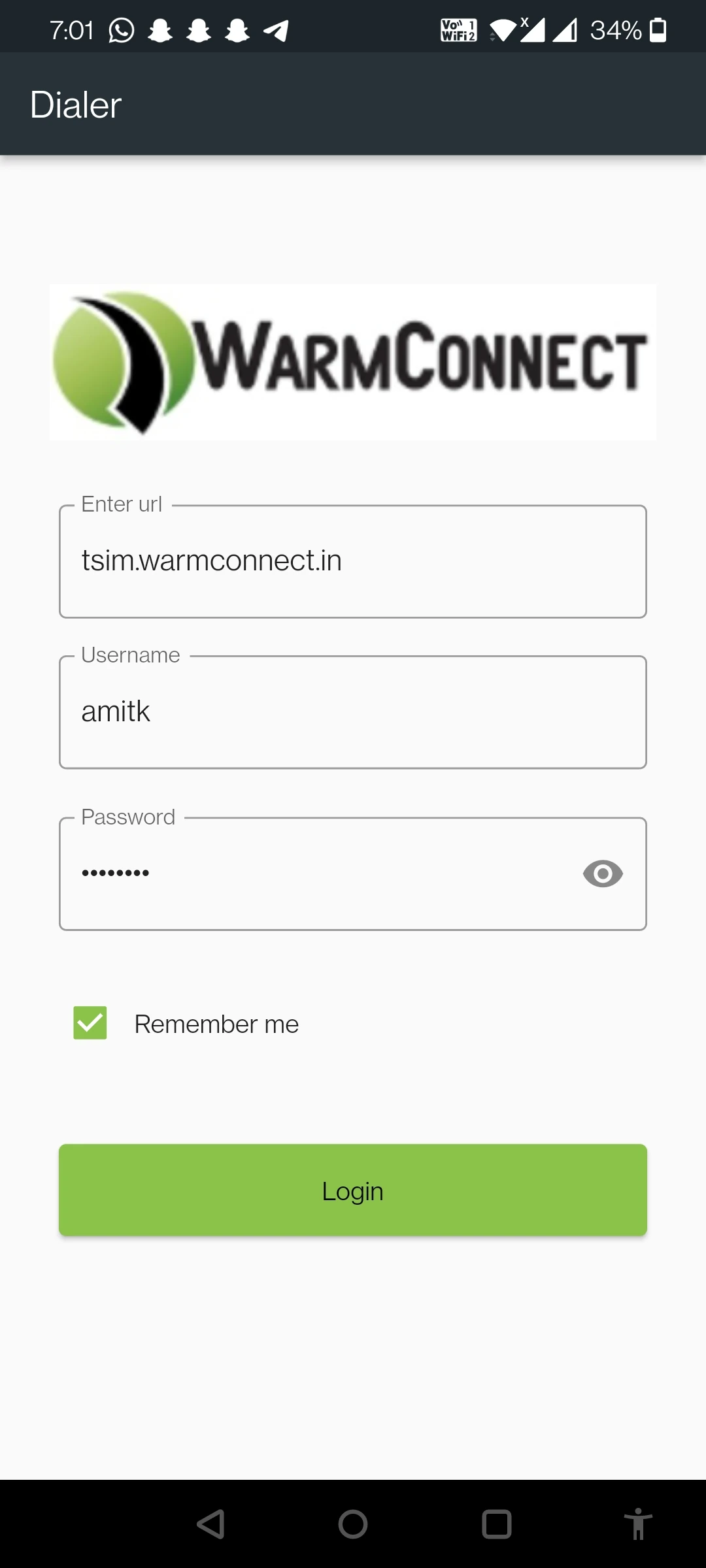 WarmConnect Call Notes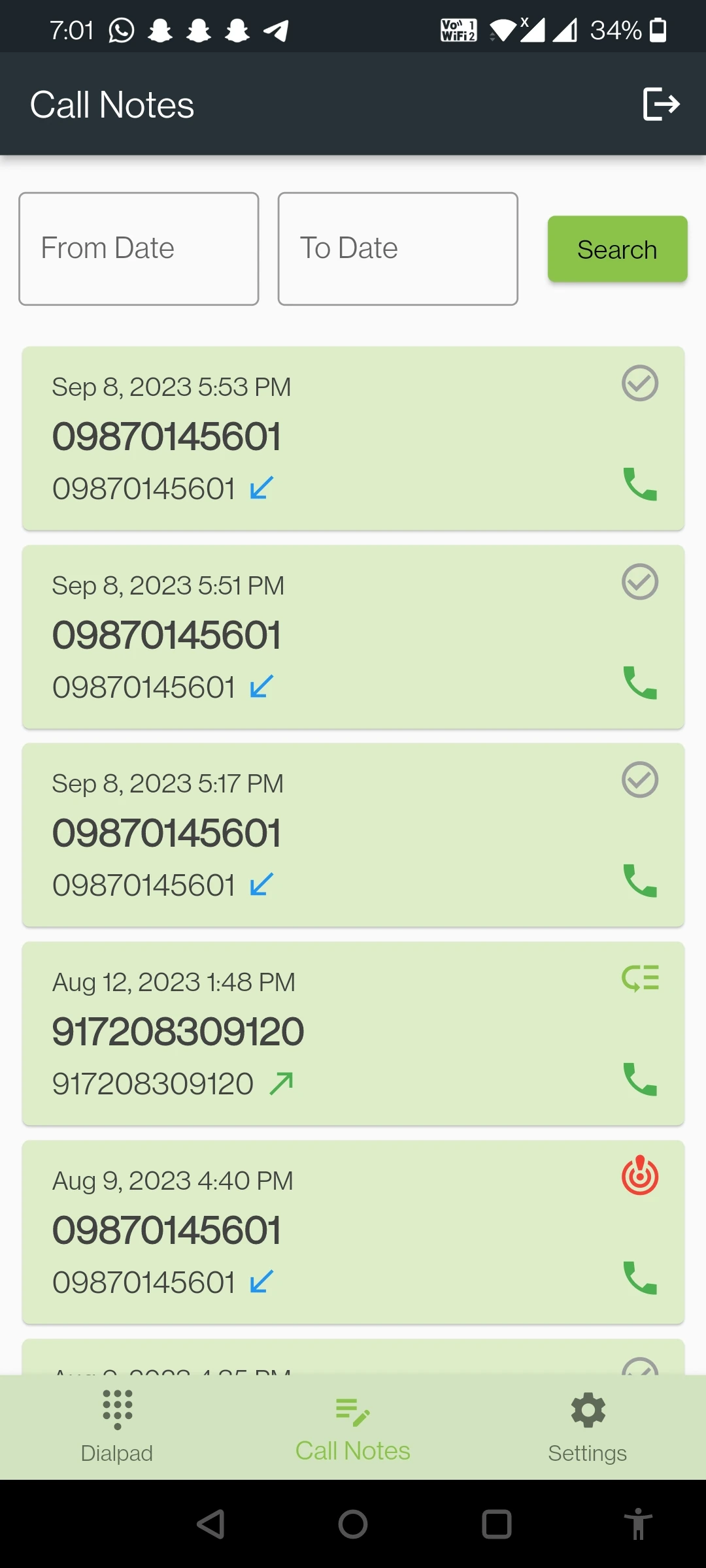 WarmConnect Call Notes Filter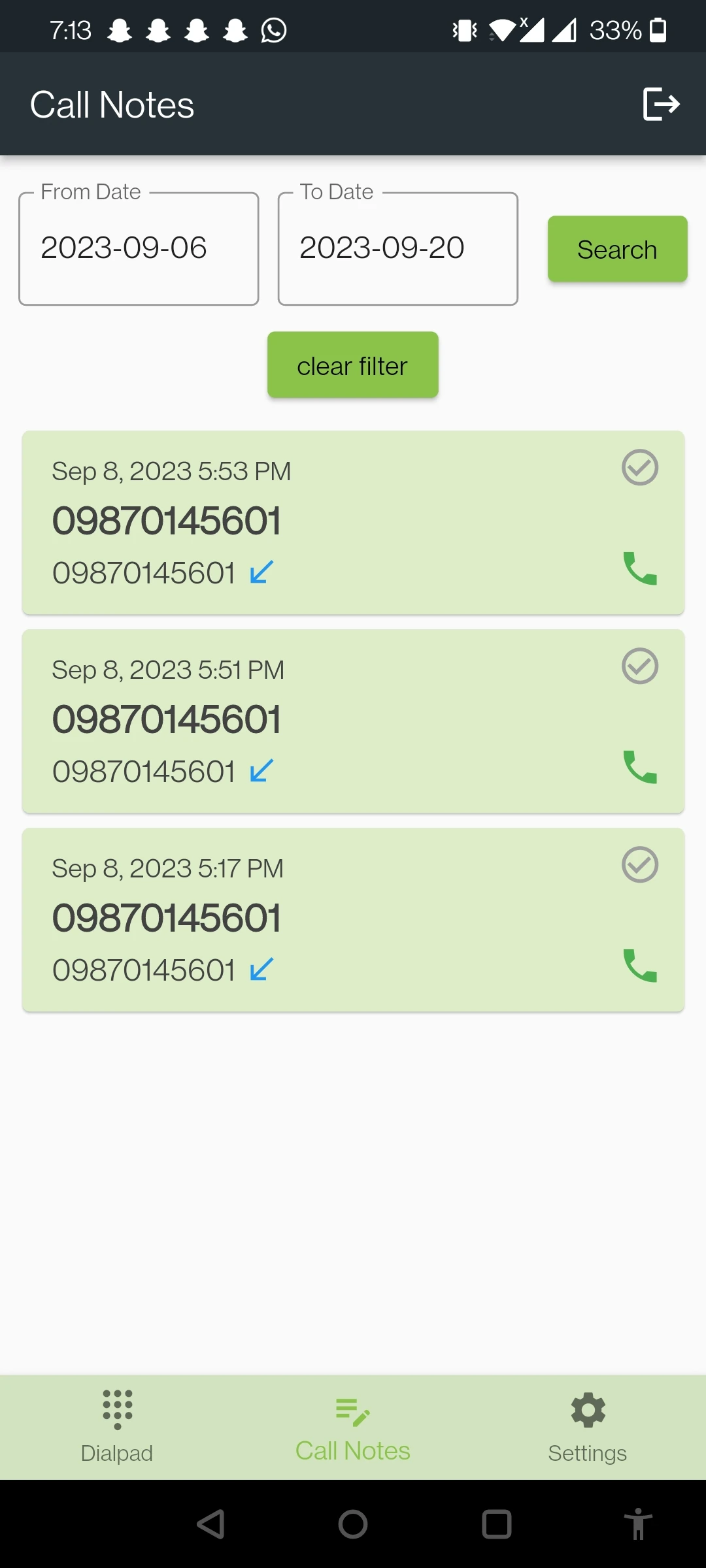 WarmConnect Call Notes Detail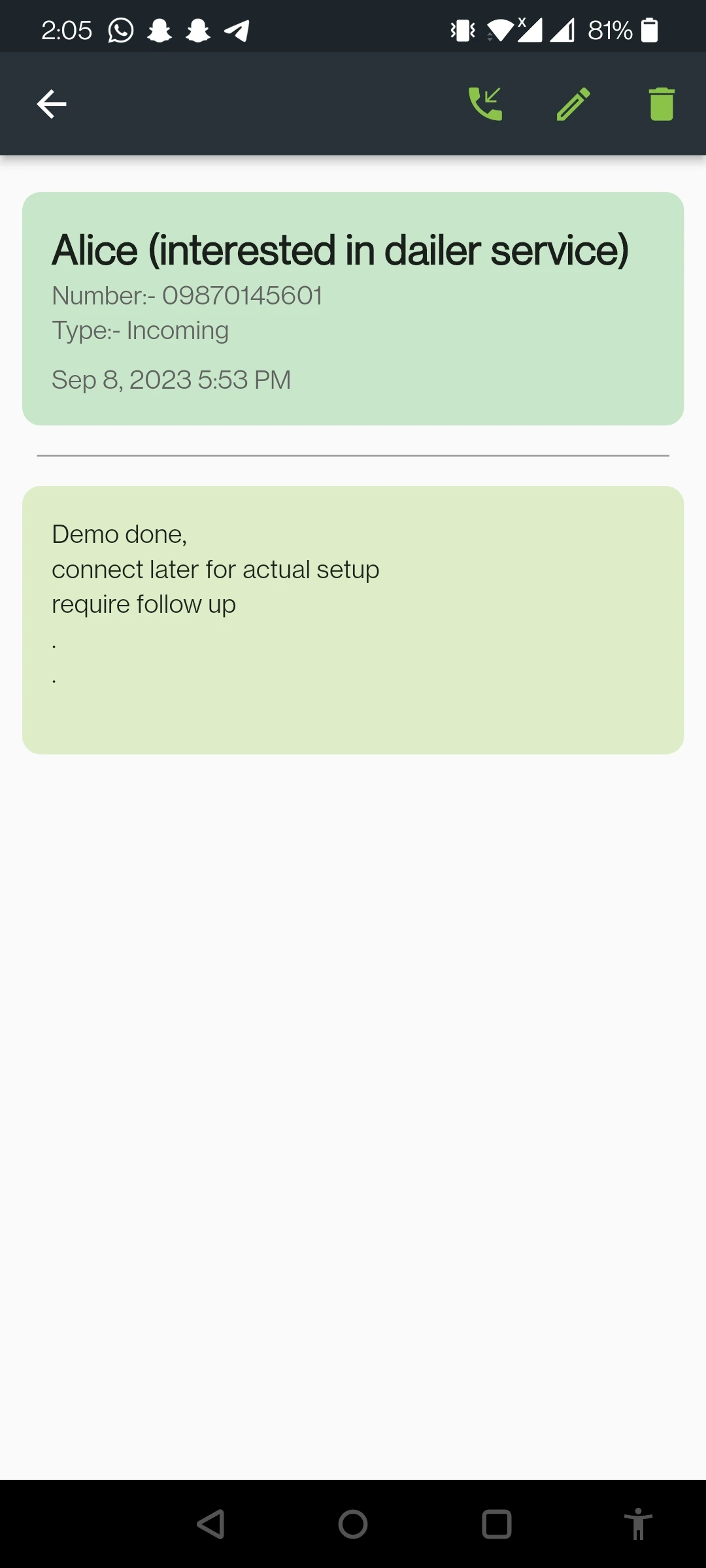 WarmConnect Schedule A Call Date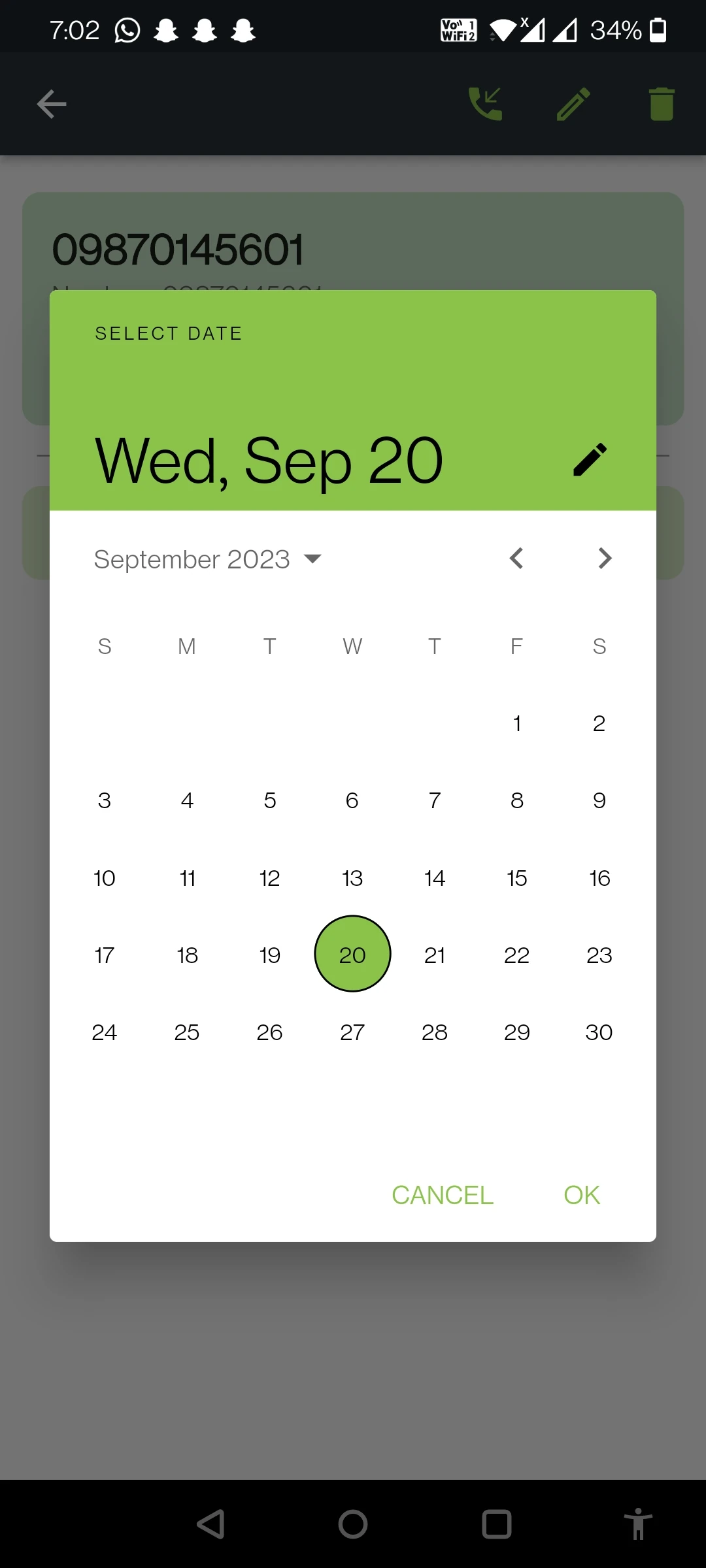 WarmConnect Schedule A Call Time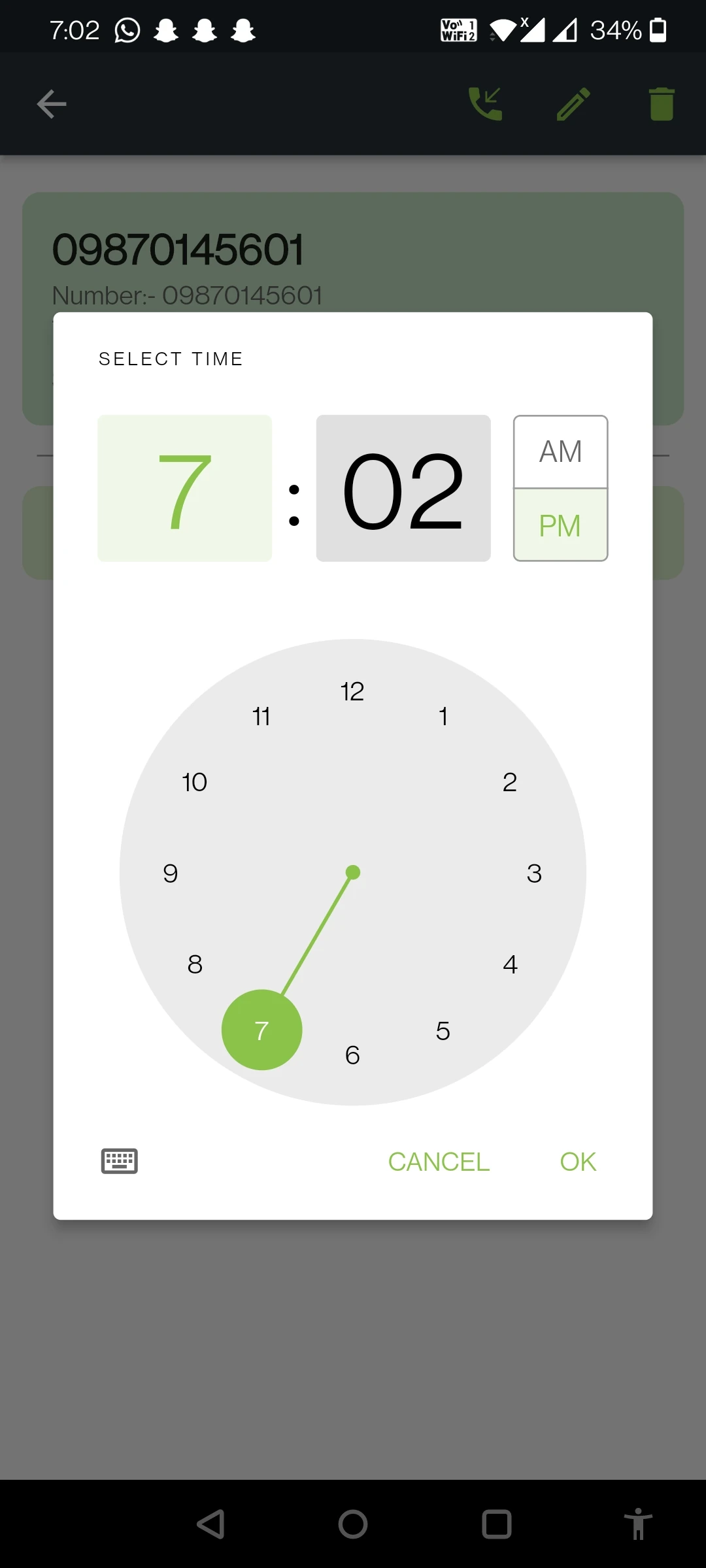 WarmConnect Schedule A Call Confirm